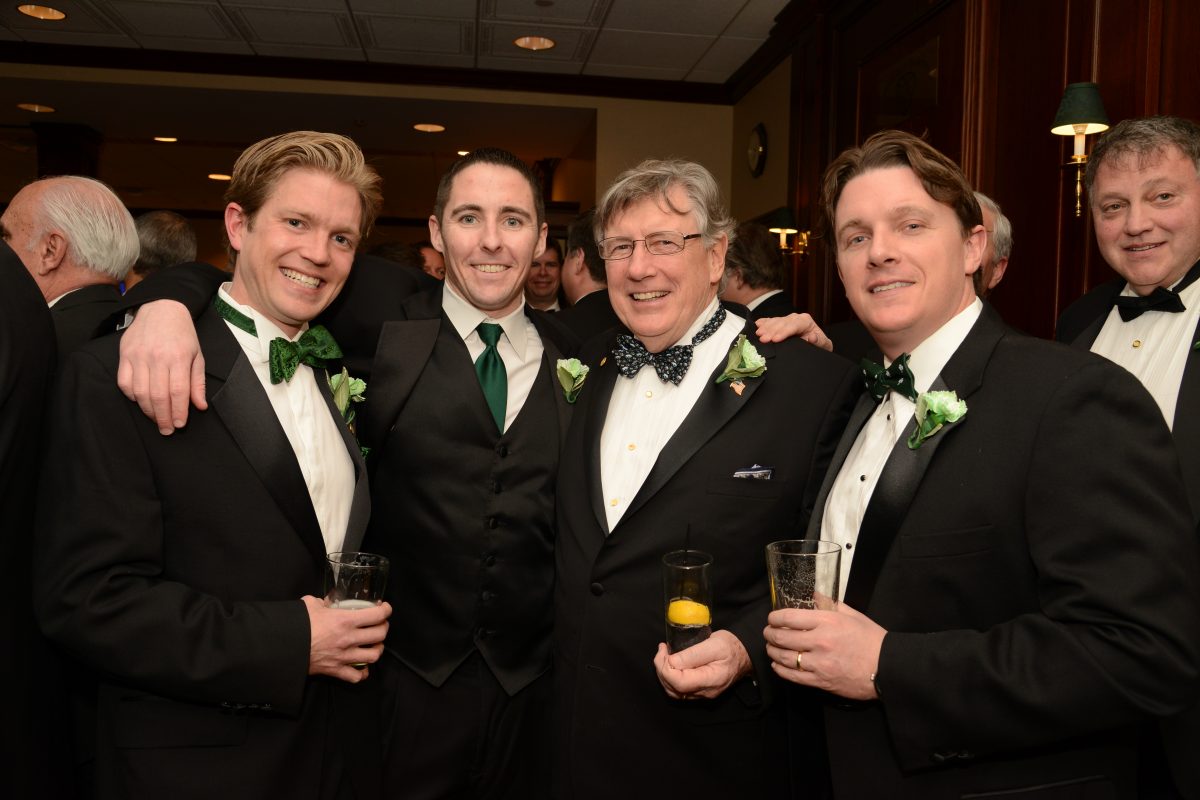 Proceeds 2022
Profits generated from Friends of Mercy events will be split between two areas for 2022.
*$100K to the upcoming Pain Management Center of Excellence slated to open in the 4th Qtr. of this year.  This location will be a 5,00 0 square foot, state of the art facility that will boast highly advanced equipment, multiple treatment options to give patients safe and effective pain management (without the need of opioids) and an interdisciplinary medical team to assist with the management of acute and chronic pain.
*$100K to the forthcoming Pre-Surgical Testing Center scheduled to open first quarter 2023. The Pre-Surgical Center will be located on the second floor of the impeding Family Care Center.  Building the PST Center outside the hospital will allow patients to not have to enter the hospital as they complete their pre-surgical preparation. This new site promises to improve patient satisfaction while offering this much needed service to the community in a more convenient setting.  
Donation
Donate Now